Award Winning Sydney Function Centre
The Grand Roxy boasts uninterrupted views of Botany Bay that are simply breathtaking.
Whether it is a wedding function, an engagement, christenings, a fundraiser or a corporate event, our vision is simple: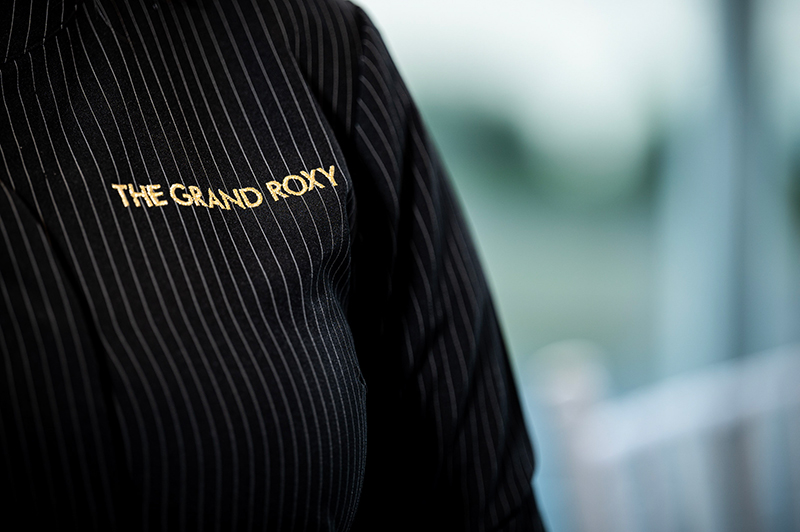 To offer our clientele the ultimate experience.

A serene, warm and modern setting that is accompanied by food and service that is second to none.
We pride ourselves on superior excellence and our passion, earnestness, commitment and drive brings our vision to fruition.
This coupled with service excellence and exquisite cuisine, The Grand Roxy is the perfect place for your next function.
We look forward to creating loving memories for you and your guests.
Discover Our World Class Reception Venue
Book a consultation today.
We believe that it is both the little things as well as the greater things that make all the difference. It's equally important that you get a true understanding of what we have on offer by visiting us before you make any final decisions.
over 35 years experience in functions and events